Virological Witch Hunts
Coronavirus and Social Control under Quarantine in Bergamo, Italy
Compilations of video clips of Italian mayors berating citizens breaking quarantine to walk dogs, jog, or play ping pong have become something of a 'viral' sensation both in Italy and globally. The clips are often amusing, featuring politicians accusing their constituents of vanity, incontinence, and other assorted sins. As anthropologists interested in the politics of accusation, these small-scale disputes allow us to think through the sorts of political horizons that the novel Coronavirus is bringing into being. As the virus spreads, we seek to track the sorts of accusations that spread with it as they provoke what we call virological witch hunts.
Unlike the episodes of public blaming and shaming some political figures have promoted through national media, virological witch hunts are small-scale, bottom-up, intimate, and usually amplified through local social networks. We link them to the phenomenon of the untori in XVI-XVII century Lombardy, another bottom-up surge of accusations against those believed to be spreading disease that authorities had to deal with. Relying on social media, we have been reaching out to quarantined residents of the province of Bergamo, in the Lombardy region who have been publicly shamed for perceived transgressions in the midst of the quarantine. The responses offer insight into how the pandemic has precipitated what Massimo, one of our interlocutors, has termed a "collective, hysterical version of preexisting individual patterns of blaming and shaming".
#IStayHome (and so should you)
 The Coronavirus is a human tragedy of untold proportions and the worst is certainly yet to come. Its combination of virulence and lethality (initially downplayed by politicians and media commentators) has already caused immense suffering both through its death toll and the economic impact of societies' desperate attempts to stave off the collapse of their medical infrastructure through strict quarantine procedures. Examples of self-sacrifice, compassion, and generosity, have been numerous, from fundraising initiatives and donation drives by businesses, companies and citizens to volunteers running errands for the elderly and the sick in almost every Italian city.
However, other, more sinister energies and passions have also manifested themselves in the virus' wake. Early reports indicate that people in many parts of the world have embraced their role as guardians of public health with alacrity not only by self-isolating but, in certain cases, by seeking to help the authorities ensure that their neighbors do as well.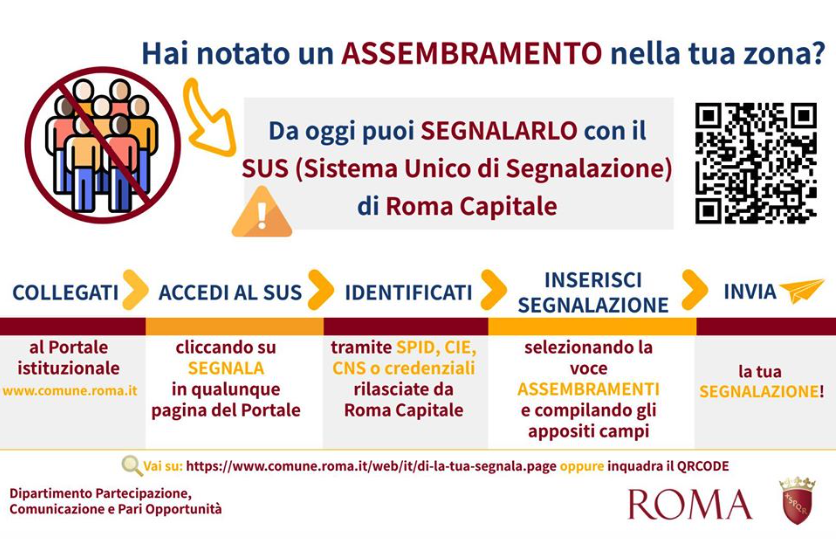 As in other countries, there has been a surge in hate crimes in Italy targeting those perceived as Asian or Chinese – no doubt exacerbated by the attempts of politicians and the media to blame the outbreak on "China". However, blame games have quickly expanded to include many others. The local press in Bergamo has reported on numerous cases such as Andrea's, who was riding a bike to reach his office for a work-related emergency. While carabinieri (police) checking his papers were polite and understanding, he claimed the "I am going to work" sheet attached on his back did not stop drivers from honking, swearing and insulting him. The incongruity of people who are out and about scolding others for doing the same (even when those being scolded clearly have essential jobs to do) merely accentuates more generalized patterns of accusation and counter-accusation that seem to typify these encounters. Sometimes, those so targeted have struck back, even reacting violently to neighbors' scolding.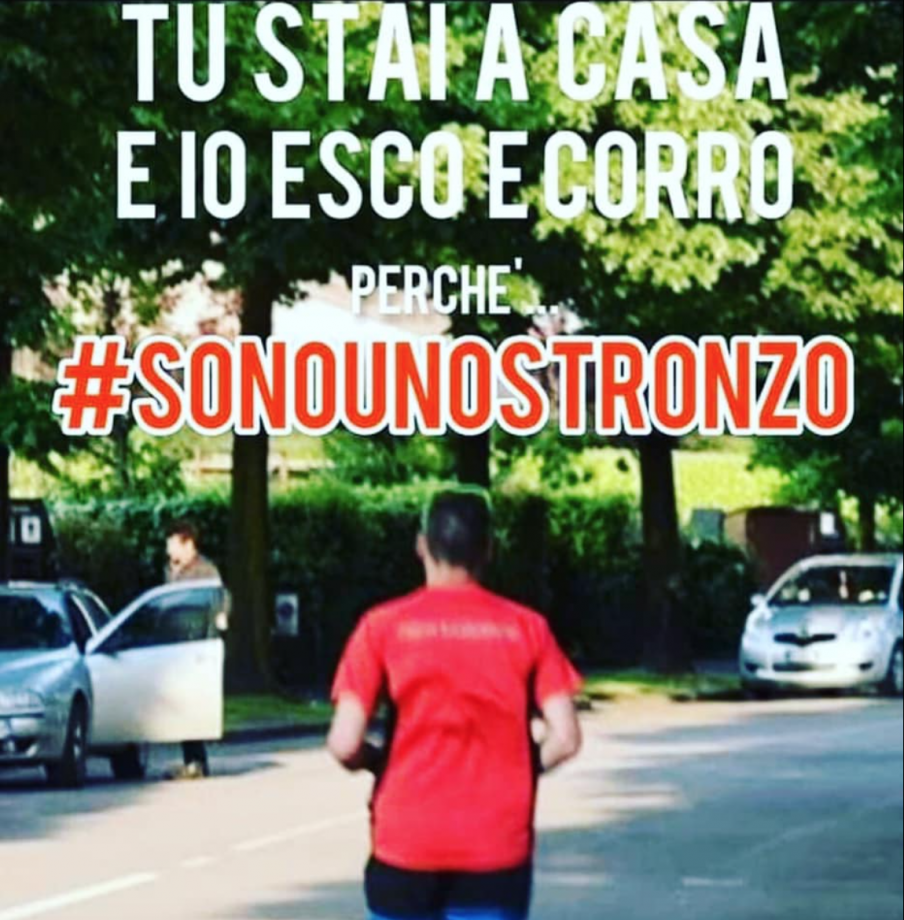 ---