About this blog
Ever since in 2002 the decision was made for the Ethnologische Museum Berlin to move into the reconstructed Prussian Berlin Palace, a remarkably controversial debate has been taking place about the role of ethnographic collections and the relevance of social and cultural anthropological content in the future Humboldt Forum. The debate reached an initial climax with the withdrawal of art historian Bénédicte Savoy from the international team of experts of the Humboldt Forum. Savoy criticized the lack of critical-historical engagement with these contested collections and the absence of institutional transparency, and attached this to a plea for more provenance research, especially with regard to collections which were acquired within colonial contexts.
Since then, representatives of the institutions involved in the Humboldt Forum, politicians in cultural policy and a few committed scholars have been discussing the aims, failures and intentions with regard to the Humboldt Forum in German feuilletons. So far social and cultural anthropologists have scarcely participated in this debate, despite the importance that the Humboldt Forum will have for the perception of ethnological work in the future and social and cultural anthropological perspectives in general, and although controversial discussions have been held on the repositioning of anthropological museums for many years.
This blog wishes to invite to a broader discussion – both within Social and Cultural Anthropology as well as between Social and Cultural Anthropology and its neighboring disciplines – about the Humboldt Forum and about the future of ethnographic collections in the German-speaking countries in general. Generating a trans- and international perspective on these questions is particularly vital for this debate. Therefore, selected blog contributions will be translated into English and interlocutors from the Global South, especially from the countries of origin of the ethnographic collections, will be invited wherever possible.
If you are interested in writing a contribution, please contact Anna Brus (University of Siegen, anna.brus@uni-siegen.de) or Ehler Voss (V.i.S.d.P., University of Bremen, ehler.voss@uni-bremen.de).
Editorial Board:
Anna Brus (University of Siegen)
Michi Knecht (University of Bremen)
Larissa Förster (Humboldt University Berlin)
Gabriel Schimmeroth (Museum am Rothenbaum, Hamburg)
Verena Rodatus (Free University Berlin)
Ehler Voss (University of Bremen)
Martin Zillinger (University of Cologne)
(Translation by Ulrike Flader, University of Bremen)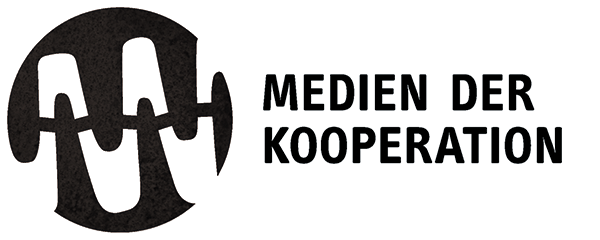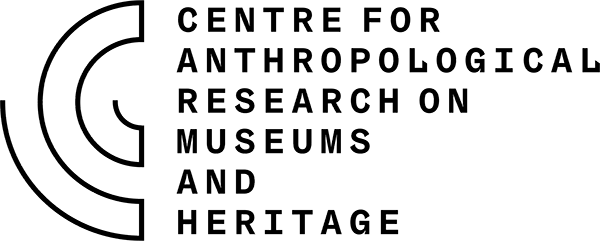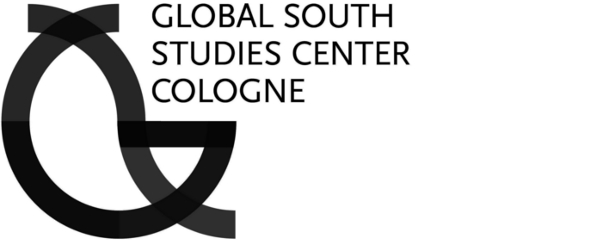 ---